Full Service Audiovisual and Videoconferencing Professionals
A wholesale subcontract installation, commissioning and programming company specializing in Videoconferencing and Audiovisual integration.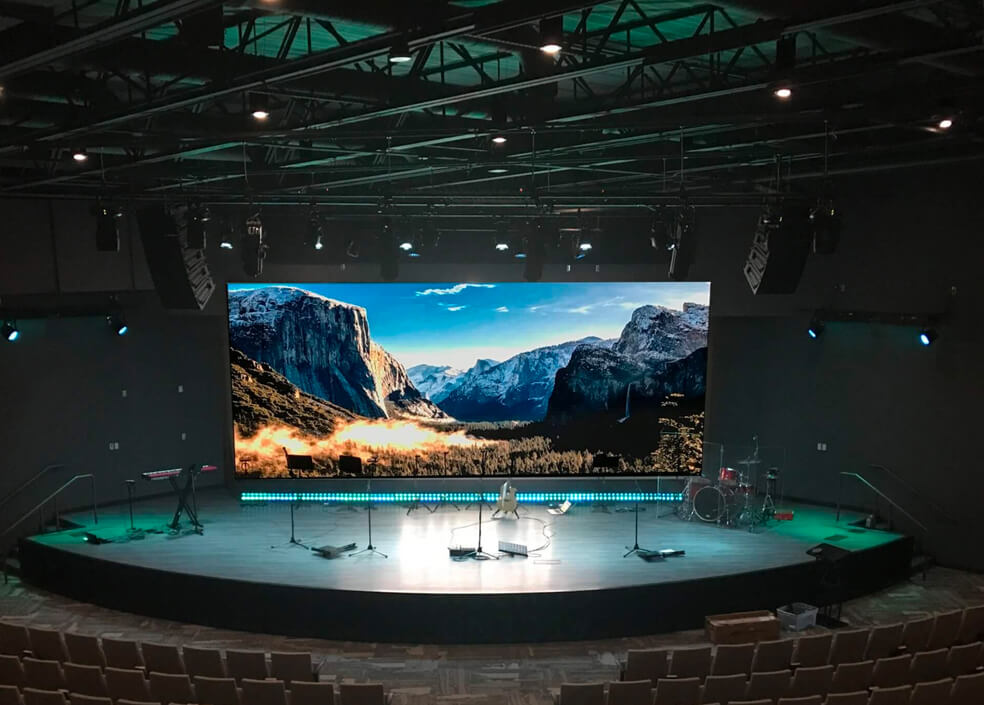 Want to see installation photos from real, on-the-job sites? We have plenty of them and made them available on the following page.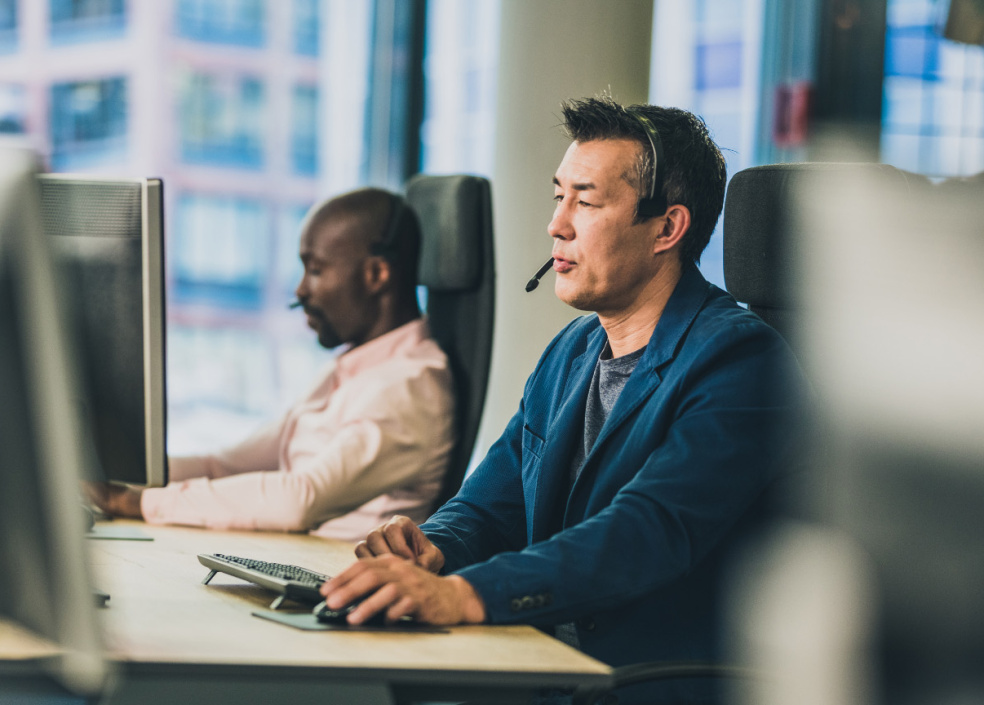 MediaCentric™ provides white-labeled helpdesk and support to integrators, distributors, and manufacturers with seasoned experts that will work to resolve issues with the greatest efficiency.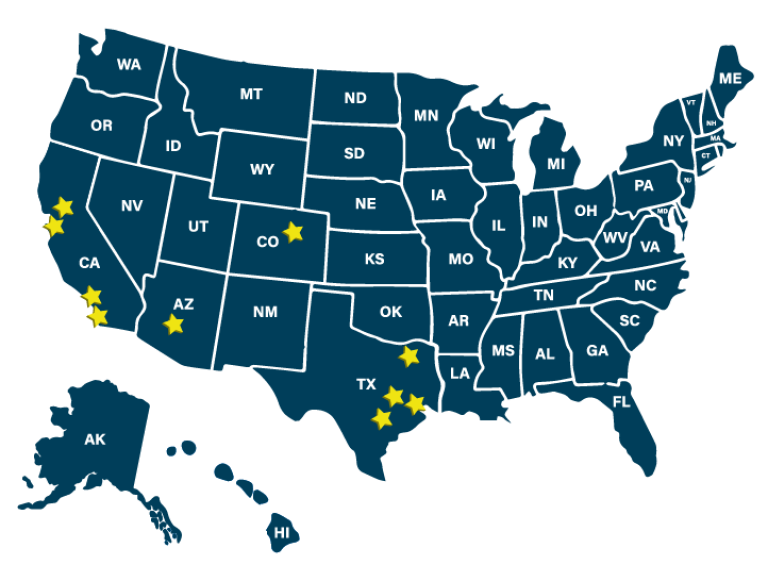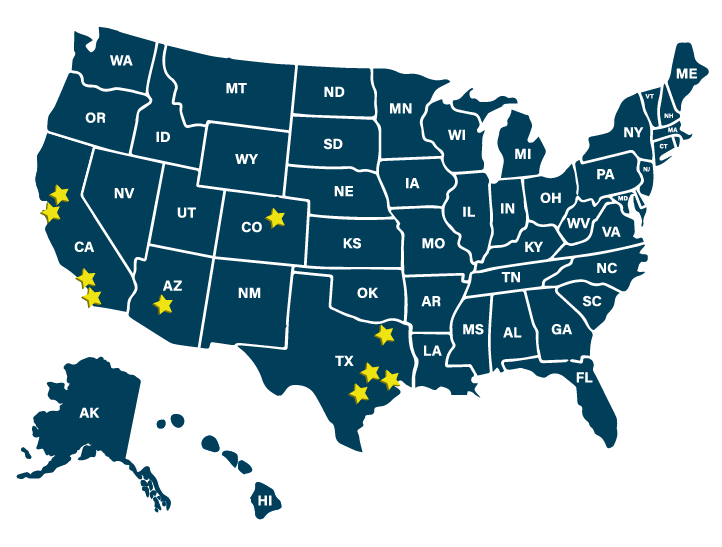 Arizona, California, Colorado, and Texas, with teams able to travel as budgets allow.
MediaCentric™ is certified,  trained and experienced in supporting…