We are now local in Florida and adding to Georgia, North Carolina, South Carolina, Tennessee, and Louisiana, and can travel within the Southeast as we bring on additional resources in the region.
MediaCentric has expanded to the Southeast region headed up by Larry Andrews, a 25 year plus AV Integration veteran. Larry is managing and growing the entire Southeast and also brings current technical experience in design, engineering, Master Crestron programming, and full AV integration operations. Please contact us at [email protected] or (310) 325-7900 opt 1 to request a quote, book an installation or a service call.
You can also reach out to Larry Andrews at [email protected] if you want to talk strategically about the Southeast.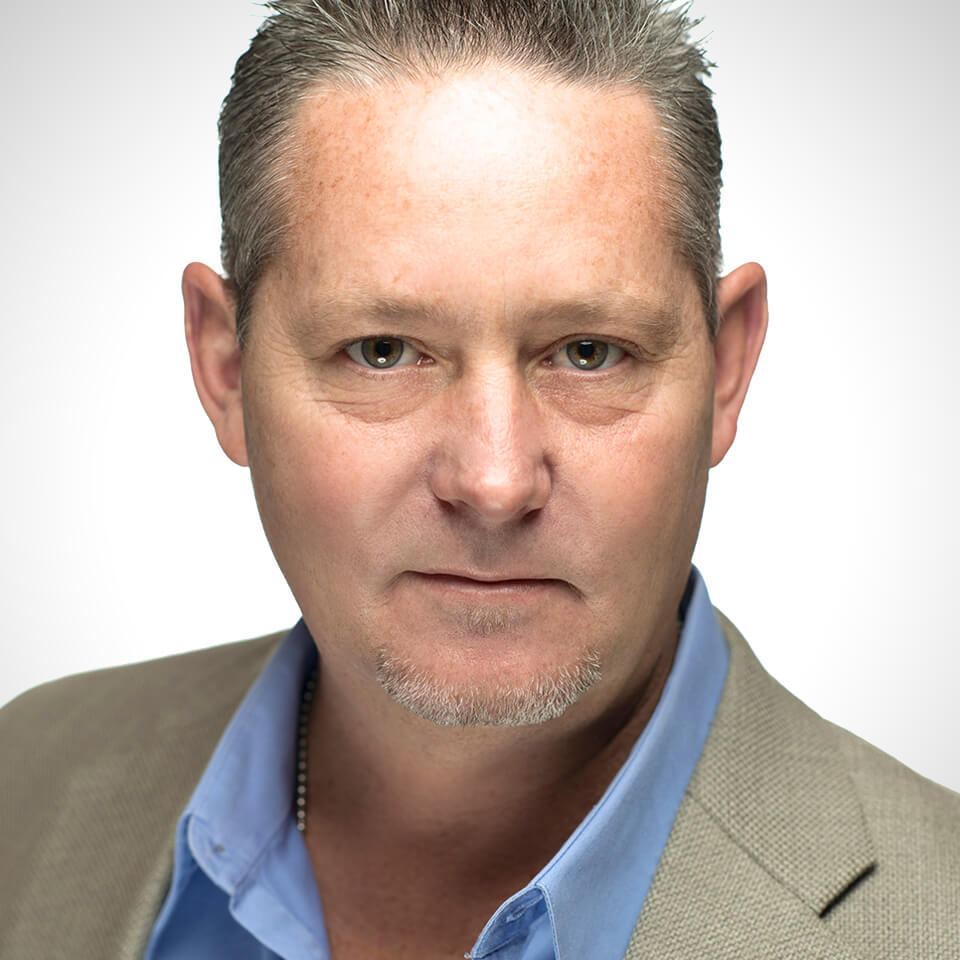 MediaCentric provides wholesale subcontract AV labor, commissioning and programming services to AV & IT Integrators, distributors and manufacturers. This is what we do!
Services include but are not limited to:
90% of our engagements are fixed quotes.
Tech Assists or Lead/Tech Installations – Small & Large
Service Calls & Preventative Maintenance
System Commissioning – With or without the installation based on availability.
Control Systems Programming – Multiple Platforms

Crestron
Extron
Utelogy
Atlona

DSP Programming – Multiple Platforms – With or without the Installation

Biamp
Polycom
QSC
Crestron
ClearOne

IP Encoders & Decoders and the networking that goes with them

Liberty Digital IP
Crestron
Atlona
others

Design & Engineering
Project Management/Project Coordination
Job types include but are not limited to:
Conference Rooms – Small & Large
Multipurpose Meeting Spaces
Boardrooms
Classrooms/Training Rooms
Command & Control Rooms/NOCS/SOCS
Divisible/Combinable Spaces
Public Spaces
Direct View LED and LCD Video Walls – Large and Small
Auditoriums
Theatres
Outdoor Spaces
Large Campus Deployments
Multiple Floor High Rises
Campus/Floor Sound Masking
Digital Signage
Current regions are:  California, Arizona, Texas, Missouri, and Florida, with continued expansion in the Southeast and other areas of the U.S. We can also travel where T&E allows.