Our Helpdesk with: Your Name / Brand / Logo / Domain
Greg Jaubin is the head of our White-label HelpDesk and field technical support and has over 30+ years of experience in the AV field. Greg was MediaCentric's first employee in Nov '01 and his time with us has spanned field installation, commissioning, programming, engineering, CAD, and technical support.
Maximize Customer Satisfaction
Maximize your customer satisfaction and minimize your expenses by utilizing our professional and experienced helpdesk team. With our service, you can provide your customers with quality support without the burden of hiring and managing your own helpdesk staff. Our team is available 60 hours a week, from Monday to Friday, providing the same level of coverage that would require two full-time employees. With our flexible subscription options, you only pay for the number of hours you need, making it a cost-effective solution for your business. Don't let customer support become a financial burden, let us take care of it for you.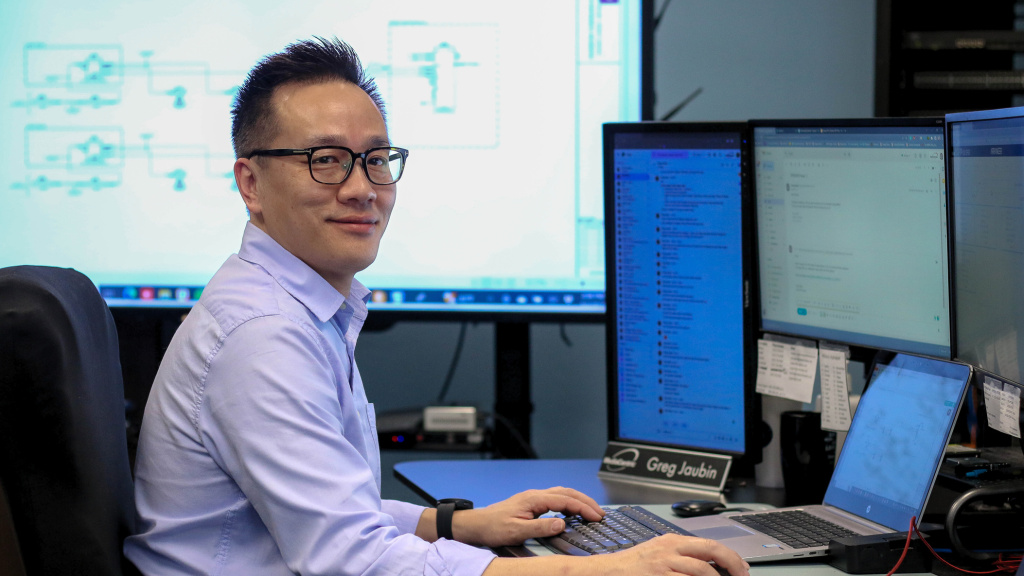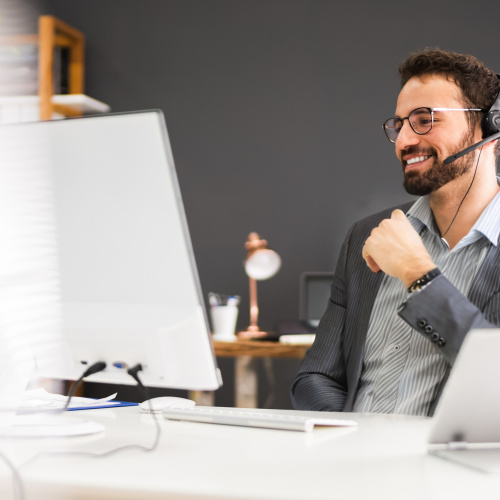 White-label Email & Customer Ticketing Page

We use your email/domain & respond in all communication with your clients.

Remote Support

Our experienced agents as needed can remotely connect and resolve configuration issues, firmware updates, network diagnostics on your AV system.

Phone Support

Personal Company IVR. Dedicated phone number to your own IVR. You can forward off of your phone system or dial in directly. Live Agents 60 Hours/Week Mon – Fri. Nights/Weekends notifications* with a response at x 1.5 of your subscribed hours.

Field Support

Varied coverage areas by our own field staff or we can deploy your staff or other partners for onsite support after helpdesk determination.

Monitoring

Based on the level of access you provide us, as well as the technology solution deployed in your designs, we can actively monitor locations, rooms, spaces, etc. for proactive service and dispatch.